I remember the first IWF show I ever went to. I was like a kid in a candy store. I was absolutely overwhelmed with what our market had to offer. In terms of machinery, tools, equipment, software, raw materials..IWF had everything and at great scale.
The first time I went I was just barely into business for myself. I just had one employee at the time and I went to the show with my dad and my brother. The majority of the things at the fair were so much bigger than we were that I couldn't even take an honest look at what some of those machines did because I had no idea how the industry really worked. Now looking back, there's a lot of those machines that we now own or processes that we use on a daily basis.
Looking back on all the shows I've attended over the years, I think there's some tricks to maximizing what you get out of it. If you do IWF right, it can be a really impactful and enjoyable experience. Since it only takes place every two years, follow these tips to make sure you get the most out the show.
#1 VENDORS
Every major vendor that you use is going to be at IWF. It's great to visit their booths to see what new products they are getting ready to bring to market or existing products that you didn't even know about. It's great to get caught up on what all your vendors are offering because a lot of the time we aren't aware of all of it.
The other thing to keep in mind is that your vendors are associated with many other companies such as hardware companies, finishing supply companies, and sandpaper companies. Those distributors, like finishing and panels and sandpaper, are at the show so you can also see what other kind of products they offer and what they see as up and coming in the market.
#2 PAY ATTENTION TO growth opportunities
Look for growth opportunities throughout the show. Whether its software, machinery, or methods, looking intentionally for growth opportunities. If you keep your eyes peeled, there's always something innovative that you make look over at first. There are plenty of areas in which you can discover growth opportunities for your company.
#3 ANYTHING TO DO WITH SALES
There are so many tools and resources at IWF that assist with sales, such as different softwares or additions to current software, like Cabinet Vision. Cabinet Vision always has a great booth with new and innovative ideas that can assist with selling such as 3D modeling.
I also expect to see several booths with some type of virtual reality where you can kind of see your displays in real time based off the actual drawings so they are graphically correct. So be on the look out for ways to enhance your sales with the innovations at IWF.
#4 PRODUCTS
Every product under the sun is going to be there in grand form. Every product, vendor, and distributor is going to be at the show showing off their latest and greatest products. Find the products that you like. Make sure to log onto iwfatlanta.com to view the floor plan so you can strategically put those stops on your list.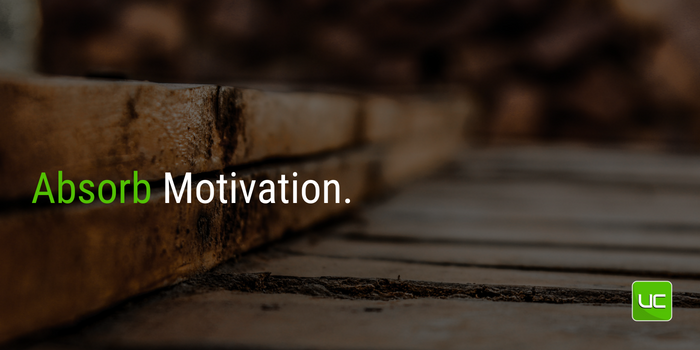 #5 BENCHMARKING
Basically, look at where you want to be as a business and find the opportunities in the show that can help you get there. Whether its you want to grow and scales you shop so you are looking at outsourcing opportunities or maybe its new machinery to do a certain function in a certain niche that you want to fill. Be looking for the things that will move you from point A to point B in the smartest way possible.
#6 PICK A DAILY FOCUS
That first day is going to be almost deer in the headlights, kid in the candy store, overwhelming feeling of, "How am I going to make it through all this?". I suggest just breezing through the show pretty rapidly on your first day just to see what's there and to stop only at the stuff that really grabs your interest. I wouldn't recommend spending too much time at any one place that first day.
The second day, hit certain booths you want to go back to or pick a certain focus for the day. I keep a notes page going in my phone to mark down any booths I want to go back to visit. For example, "Booth 225 had great new melamine products. Go see them again." I also put a rating on the note between 1 and 5 so I know how important it is to go back and see them again.
#7 ABSORB MOTIVATION
This is probably one of the most important tips. Every time I leave the show I am so motivated to just start hammering down full speed and growing our vision of our company. So my advice would simply be to absorb motivation. It's on every corner, it's in every booth, and there's classes you can attend to learn about your specific niche or trade.
#8 LEAVE TIME TO ENJOY IT
You have to remember, as much stuff as there is to see, leave time to just enjoy it. Don't kill yourself trying to do and see it all. It's a getaway for you as a business owner. Make sure you enjoy it to the fullest. If you pay attention and do it right, then the show can be a huge reward to your business and to you as a business owner. That type of getaway where you are having fun, learning, and finding inspiration is so important for you and the success of your business so don't miss out on that.
See You at the Show
I hope you enjoyed this and I hope it will help make your IWF trip a big success.
If you'd like to see us then come by our booth (#557) or just click the link below and schedule a meeting with me. I'd love to meet with you.