When we set out to become the most efficient cabinet component manufacturer in the world, part of that equation was being able to order our components in the most efficient way possible for our customers.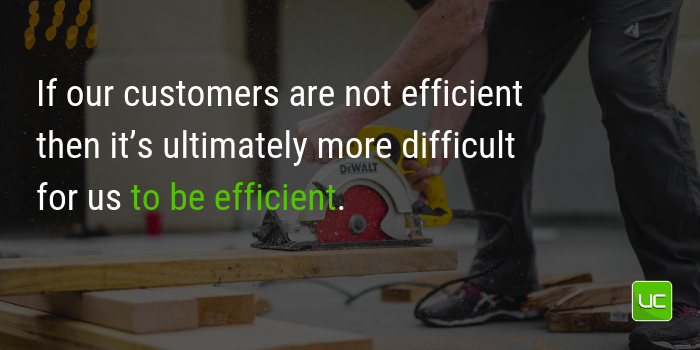 In steps Allmoxy.
We started building our Allmoxy instants about two and a half years ago. Initially, it was a cumbersome project but the end result was a more efficient and easy to understand ordering platform.
In Allmoxy a customer can:
Create an account quickly

Build a cabinet to their custom measurements

Convert the project it into an order with one click

Pay for it easily

Track progress
The best part is that all of these things can be done in a matter of minutes!
Easy Ordering with allmoxy
When you create a new account in Allmoxy, you're automatically taken to the order screen. It's easy to start clicking on different styles, color, and sizes of cabinets. We also offer the ability to specify types of drawers on some orders.
After that process is complete, simply title your project and save the order. You'll then be able to access your order at any time from the home screen. On your first order, you'll be asked to enter credit card and shipping information, but after that, ordering is as simple as a single click.
If you require something out of the normal catalogue - for example, no edge banding on a part because you're going to put a face frame on the cabinet - we offer a comment section where you can put in your request and you'll receive a personalized call or email from one of our team to make sure we understand your comment. Comments can also be used for noting a specific color you would like on the box interior or anything else outside the standard cabinets you'll find on lockdowel.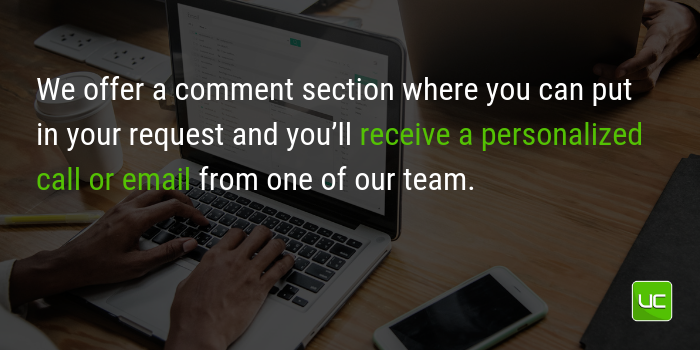 Another way to let us know things about the entire order is to use the description box on the right side of the screen to convey more information such as laminate color, edge banding color, or any other specific instructions you may have.
As you build your order, you'll notice that the shipping calculation stays at zero. Soon we will be able to convert that into a real-time calculator, unfortunately our current logistics company does not directly integrate with Allmoxy. Currently, we wait for the order to be built before we attain a quote. Once you pay for an order and it moves into production, there will be a shipping price added. If you need to know details and pricing on shipping beforehand, simply give us a call and we will be happy to get you a quote.
Last but not least, if you need help on any of your orders, whether it's understanding more about our products, help with the design process, or any other questions, we can walk you through online ordering so that you understand the system! Don't hesitate to call at any time, our number is +1 (918) 371-7171 and can be found on both our website and Allmoxy.